City Representatives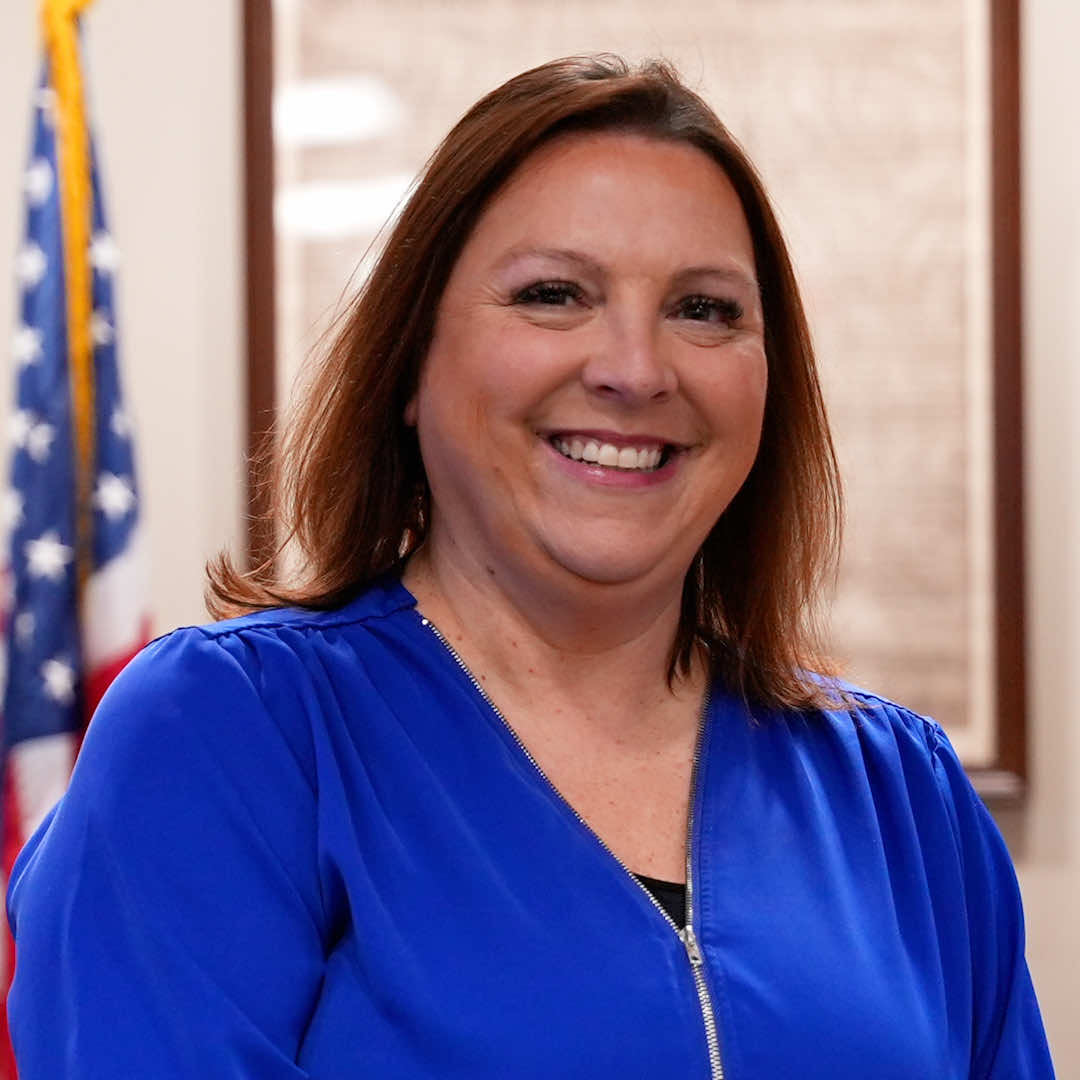 Ashley Clancy
City Attorney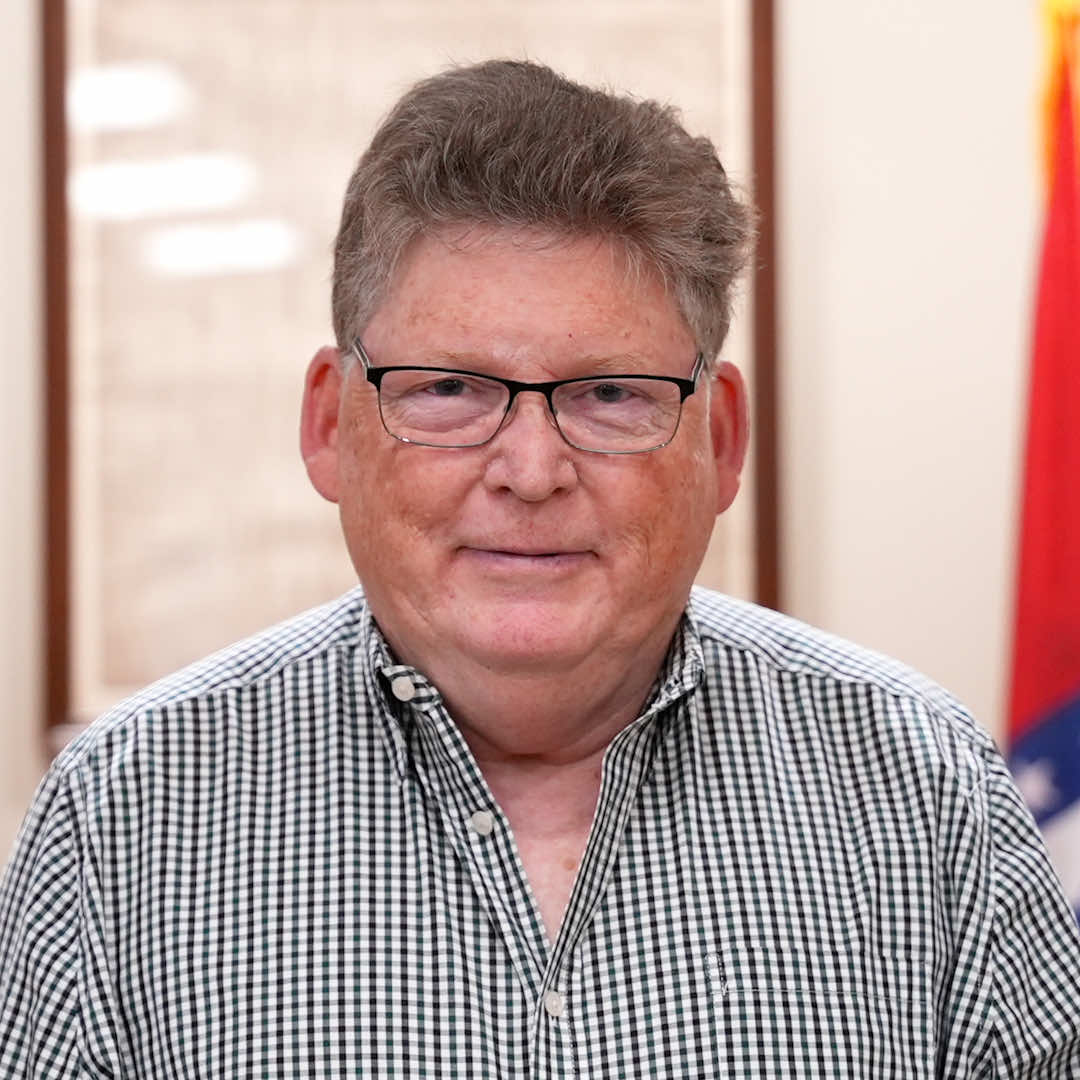 What Ward am I in?
City Representatives by Ward
Bryant City Council meets monthly at 6:30 p.m. on the last Tuesday of every month at the Boswell Municipal Complex located at 210 SW 3rd Street in Bryant.

For a full list of council and committee meeting dates and locations you can view them on our city calendar located on the home page.

To view upcoming and past agendas go to the agenda center also located at www.cityofbryant.com home page. You can also easily sign up for meeting alerts through notify me.

​