Discover
Bryant
Arkansas
Welcome to Bryant, Arkansas.  Here you will find a world-class school district with a booming economy to match. Whether you're here for a long time or just passing through we hope you enjoy your stay.
Water Department Billing Notice
Due to the City of Bryant changing the account the automatic payments draft into, the name that appears on your bank statement will now say "General Fund". This is a legitimate charge for your water and/or sewer bill. If you saw this charge and cancelled, please contact the water department at 501-943-0441.
System Infrastructure Fee Ordinance
All bills mailed on and after October 1, 2023 will include a "System Infrastructure Fee". This fee starts at $15.00 for 5/8" and 3/4" meters. Other meter sizes/fees can be found on our website. The structure of this fee remains the same as its original creation in ordinance 1999-06 and 2006-02. This fee is in the City's best interest to resume collecting for the repayment of bonds and loans directly related to the City's capital improvement projects and plays a vital role in ensuring that the City can continue providing customers with safe and reliable water and sewer services while maintaining the necessary infrastructure.
Upcoming Events & Meetings
Meet the People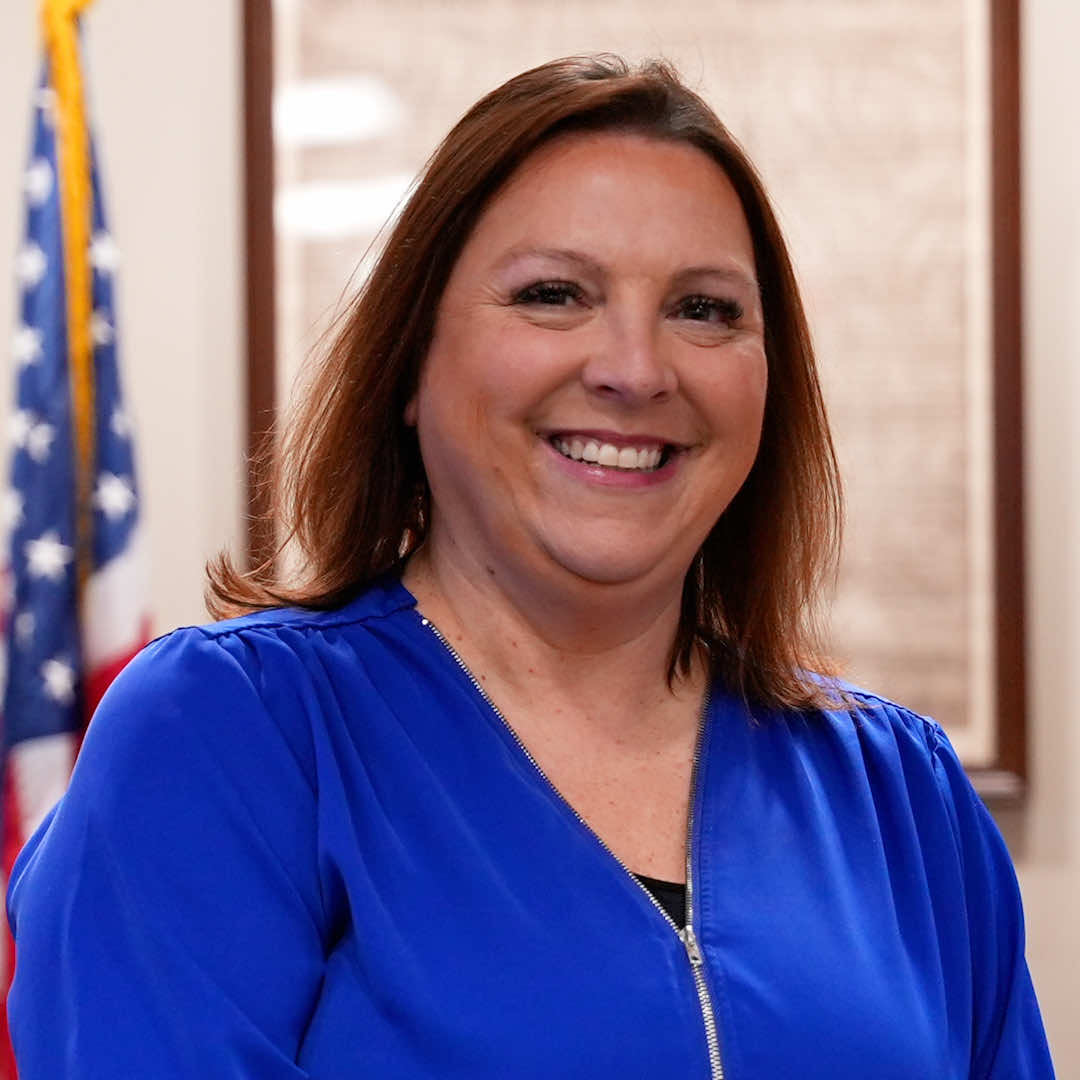 Ashley Clancy
City Attorney
Lisa Meyer
Ward 1 Council Member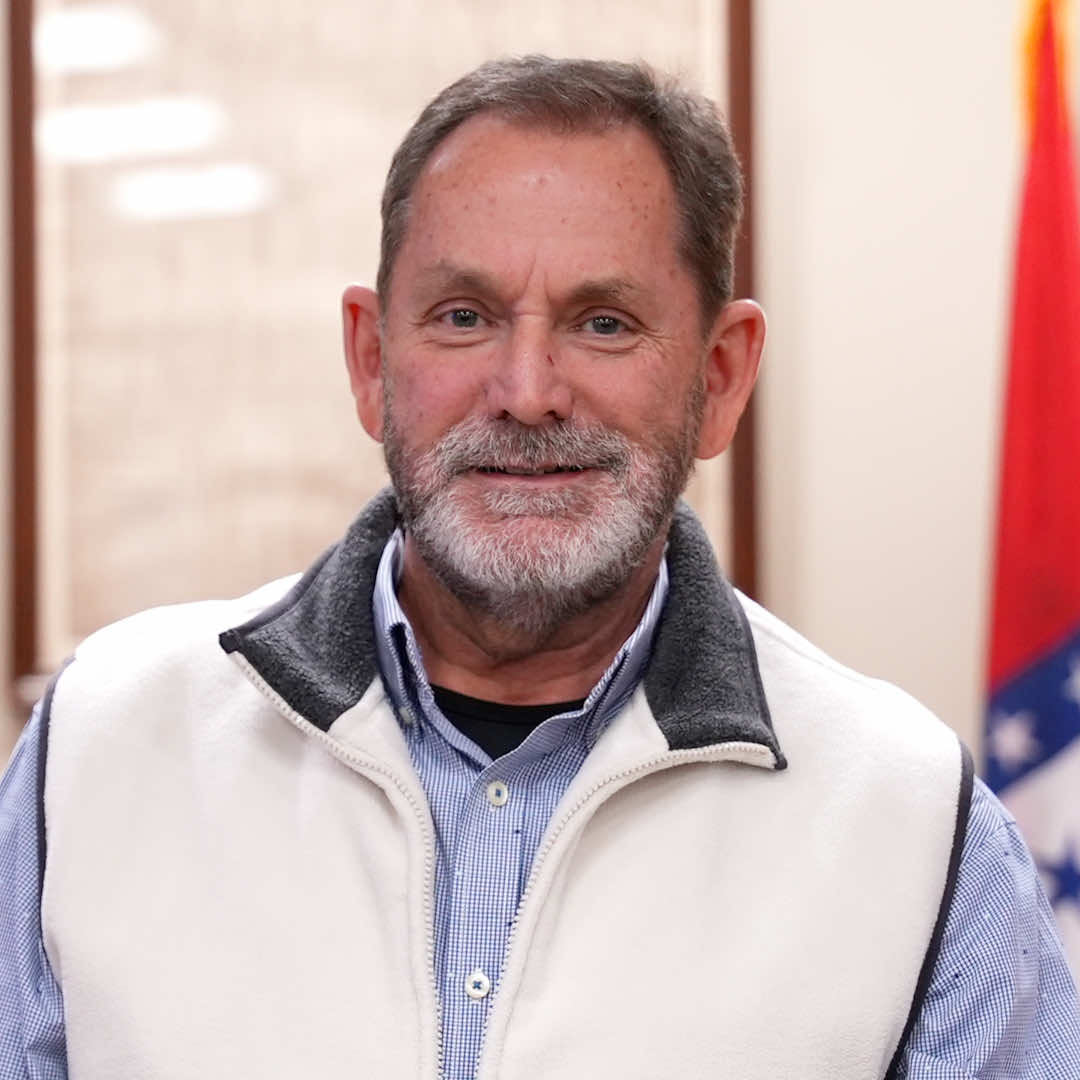 Wade Permenter
Ward 1 Council Member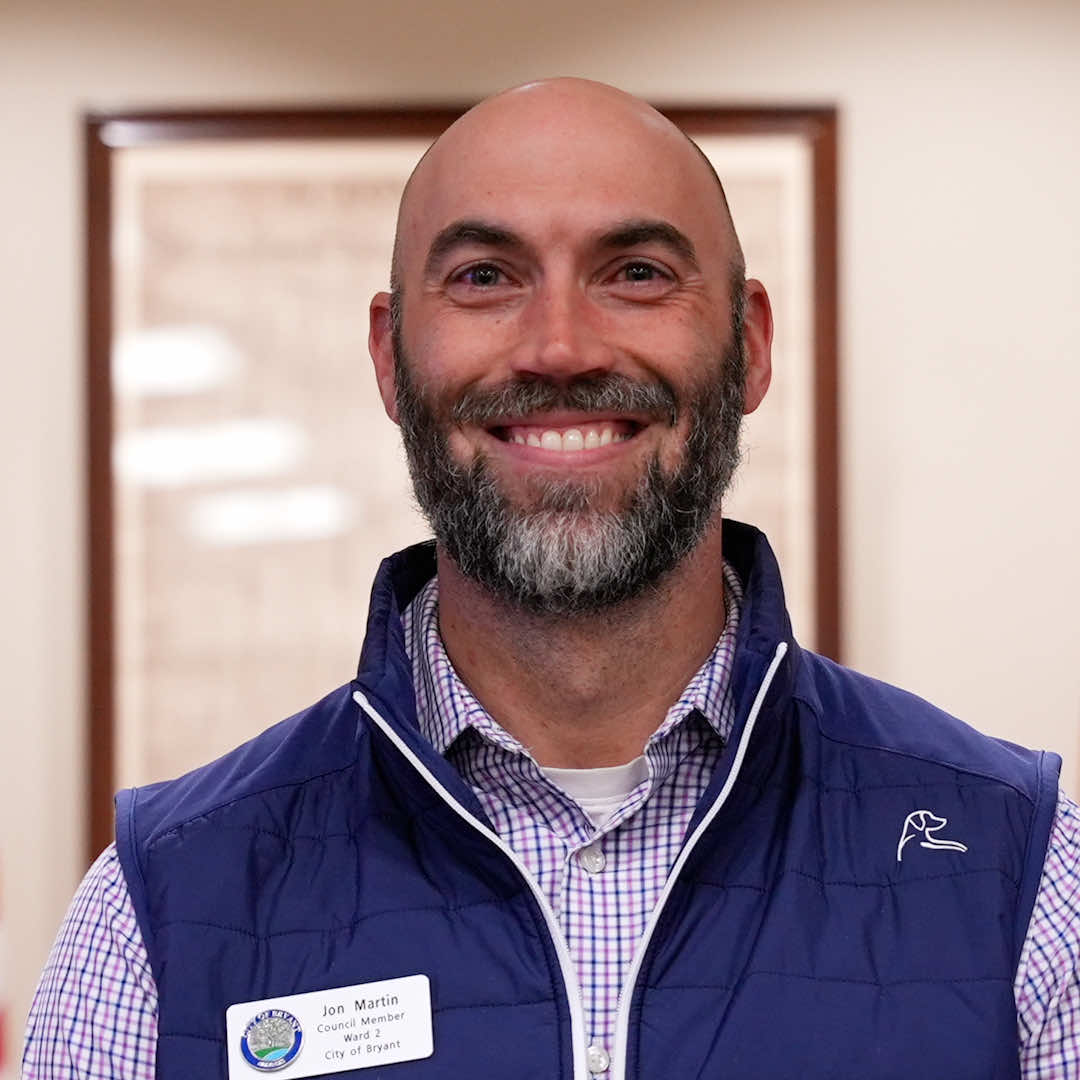 Jon Martin
Ward 2 Council Member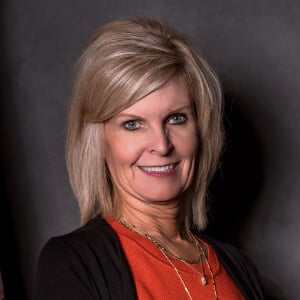 Star Henson
Ward 2 Council Member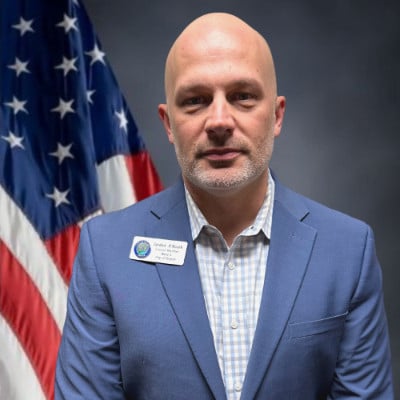 Jordan O'Roark
Ward 4 Council Member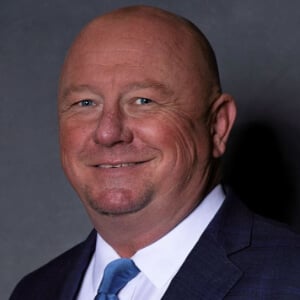 Rob Roedel
Ward 3 Council Member
Jason Brown
Ward 3 Council Member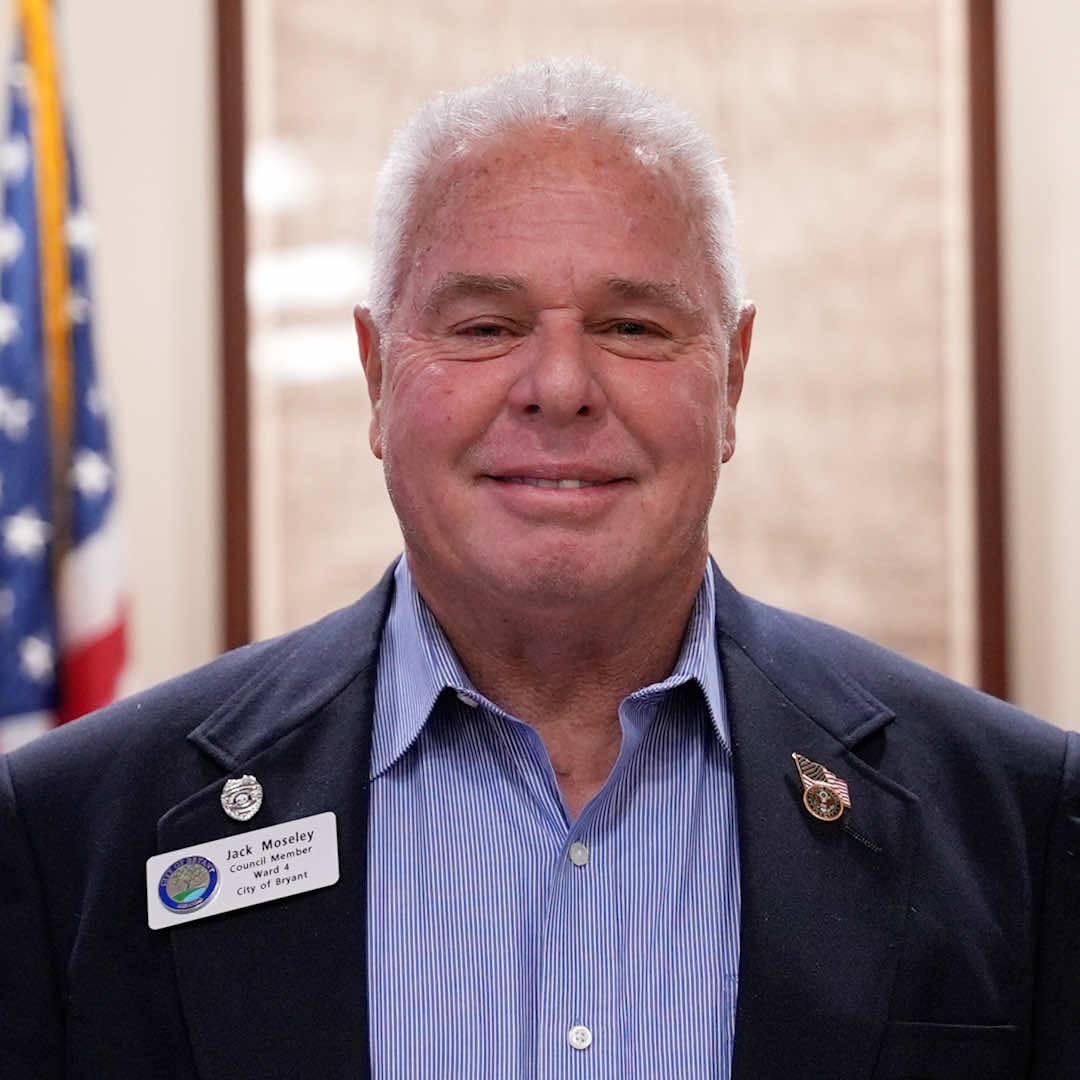 Jack Moseley

Ward 4 Council Member

​