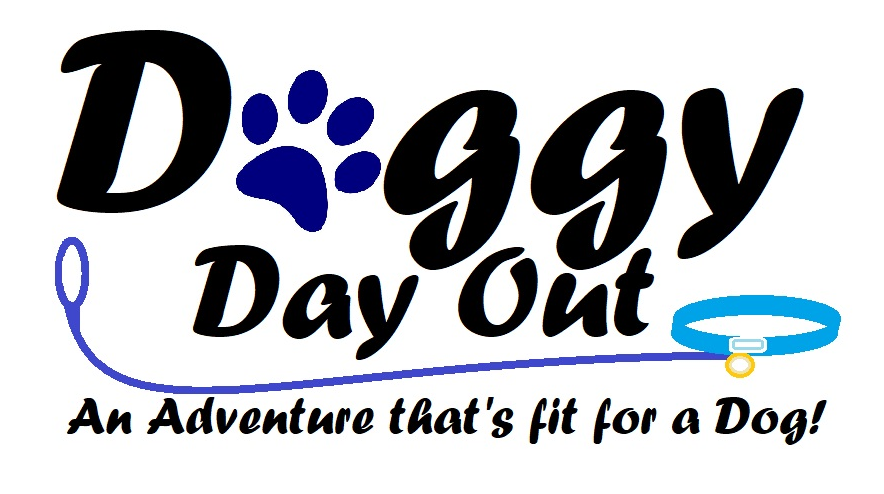 Doggy Day Out - An Adventure that's Fit for a Dog!
Time: 08-17-2023 08:30 AM - 08-17-2023 04:00 PM
Location: Bryant Animal Control & Adoption Center
Address: 25700 Interstate 30 N, Bryant AR 72022
Description:
Doggy Day Out is an Adventure that's fit for a dog!
Here's how it works:
You check out a doggy from the shelter, and you take your doggy on an adventure! What you do, is up to you! Hang out in front of the TV, go on a hike, walk the neighborhood, visit a dog park, or just go for a ride in the car!
Here's why it is important:
Dogs, especially dogs who have spend quite a while in shelter care, suffer from a lack of exercise, human interaction and just the normal day-to-day of being a dog. Doggy Day Out allows these dogs to spend time outside of the shelter walls - meeting new people (and maybe dogs) and take a break from the structure and schedule of shelter life.
In the shelter, they don't get as much of the one-on-one interaction that they would normally experience being in a home. Not to say that the shelter staff isn't doing everything possible to provide these things, there is just a lot going on within the shelter, and when the staff must balance individual's needs with the needs of the whole kennel, there's only so many hours in the day.
Participating is simple:
Just complete our
online Interest form
. Our coordinator will get back with you a few days before the event with a list of dogs and puppies available to participate in that month's event. Then, you arrive to pick up your doggy for the day at the designated time! Bring him/her back to the shelter at the end of the day and be sure to share lots of photos and videos of you doggy so that they can find a home!
That's it!
If you have questions, feel free to email us at animalcontrol@cityofbryant.com.