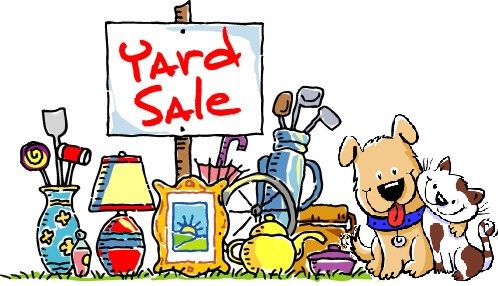 Animal Shelter Barking Lot Sale
Time: 04-29-2023 09:00 AM - 04-29-2023 02:00 PM
Location: Bryant Animal Control & Adoption Center
Address: 25700 Interstate 30 N, Bryant AR 72022
Description:
Join us for our annual Shelter Barking Lot Sale! The yard sale that helps the animals!
Donation of used furniture, toys, household items, decor, crafts, pet supplies, tools, hardware and much more is accepted from now until Friday, April 28th at 3pm drop off at the shelter Mon - Fri from 12:30p - 3pm each day. Other hours and Saturdays be appointment.
**If you need help unloading donations, please contact us in advance of your arrival.** Please, no clothing, shoes or used cat litter boxes.
See you on Saturday, April 29th for the bargains!!
We accept cash, check or credit/debit card.*
*Minimum transaction for a credit/debit card is $5.